Custom Strategies for your Online Business
We help make dreams possible for small businesses by creating strategies for voice teachers, coaches and course creators to prosper online.
Get more clients and sell more courses using our proven strategies.
Our Services
WordPress Website Creation Development and Care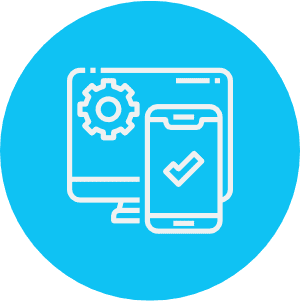 Website Design & Strategy
"I need to get my business running smoothly online and it needs to match my core values and business goals."
We strategize with you to create or redesign your website and determine how to meet your current needs. Get started easily with our signature QuickStart Websites or level up with a Custom Website project. Find out which is the best fit for you in a quick, no pressure call.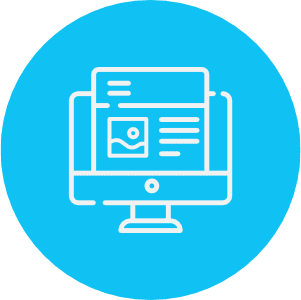 Website Care Packages
"I don't have time to take care of my website and I'm not sure it's secure and up to date."
Every website needs loving care to keep it secure and running well. We make sure your web server is always running efficiently, malware-free, and your software is up to date. We can even update content for you and strategize on how to convert more visitors into leads.
SEO Evaluation Service
"I need help with my SEO strategy. After hours research and hacking at my own site, I'm not sure if I've done it right and need a professional to look it over."
Your website landing pages need to be found by your ideal clients searching for your services. Let us run an audit for you. We deliver a specific checklist and go over it together in a 30 minute call.
Careful planning goes into each website project to ensure the resulting design matches your needs. We discuss why want to make changes and how the new looks and function will create a refreshing, positive impact on your online business. Here are a few examples of some of our projects.
Keith listened to my dreams and helped make them a reality! I went from having heaps of great video content that was disorganized and all over the place to having a beautiful website with two intuitive and successful online courses for singers and voice teachers. Keith is a web wizard with a heart of gold.
Keith's work has been INVALUABLE to me in building my website and maintaining my online course:
– he gives me the timely and knowledgeable advice I need to make good decisions around what is best practice for alllll the web-based things – if he doesn't have the information I need handy, he researches it and gets it to me – he thinks about and anticipates things I didn't even know needed to be thought about or anticipated – he fixes problems as they come up and makes me look good in front of my clients – he keeps me on track and thinking about the things that need to be done (because I may or may not have a tendency to want to do the next fun thing, rather than finish the last boring thing. 😉 )
Building a website can be super stressful but Keith is extremely knowledgeable, communicative, friendly, helpful, and fun when building a website for you. He was able to take my ideas and transform them in the exact ways I wanted. I would recommend him to anyone looking to refresh or re-brand their website!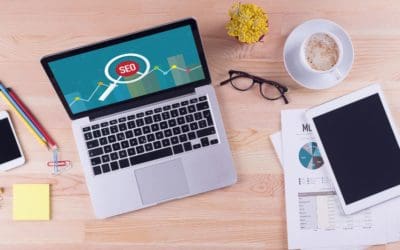 Are you thinking about whether or not your business needs to invest in Search Engine Optimization? If so, then you're not alone. Many businesses struggle with this question, particularly when it comes to allocating their marketing budget. The truth is that SEO should be a key part of your overall marketing strategy.
read more